LEARN HOW TO MIX YOUR VOCALS!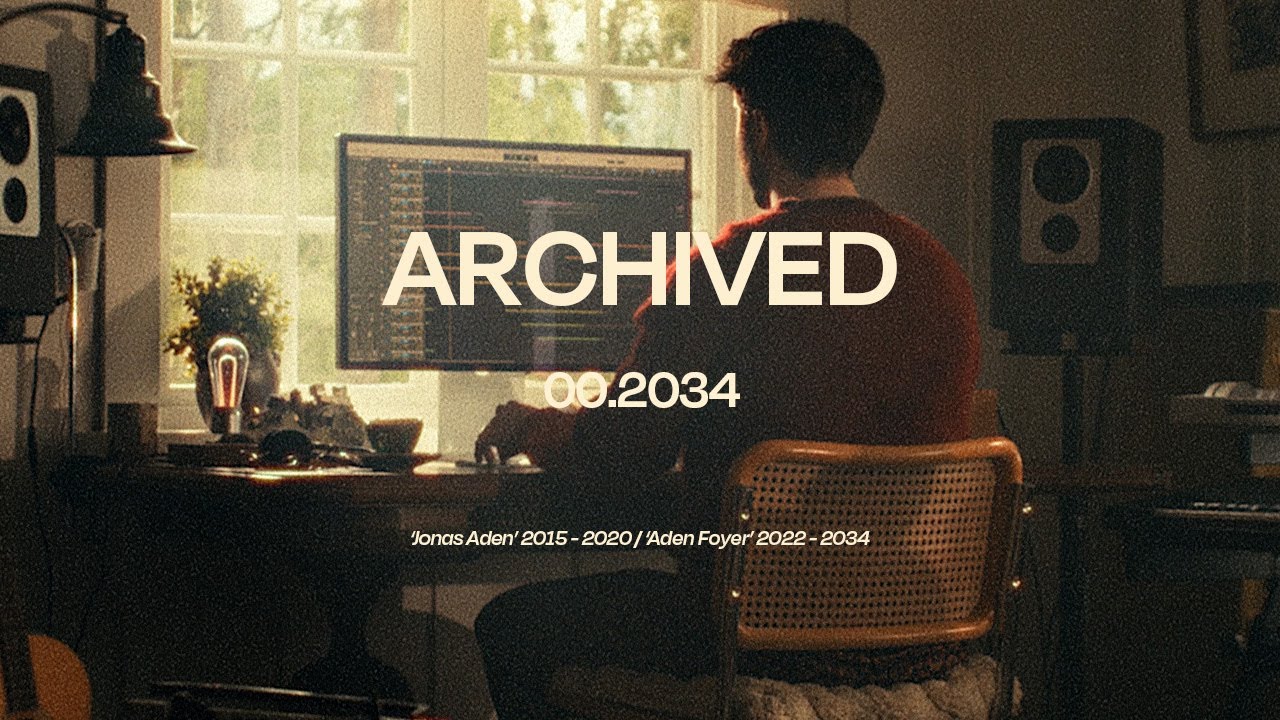 34:33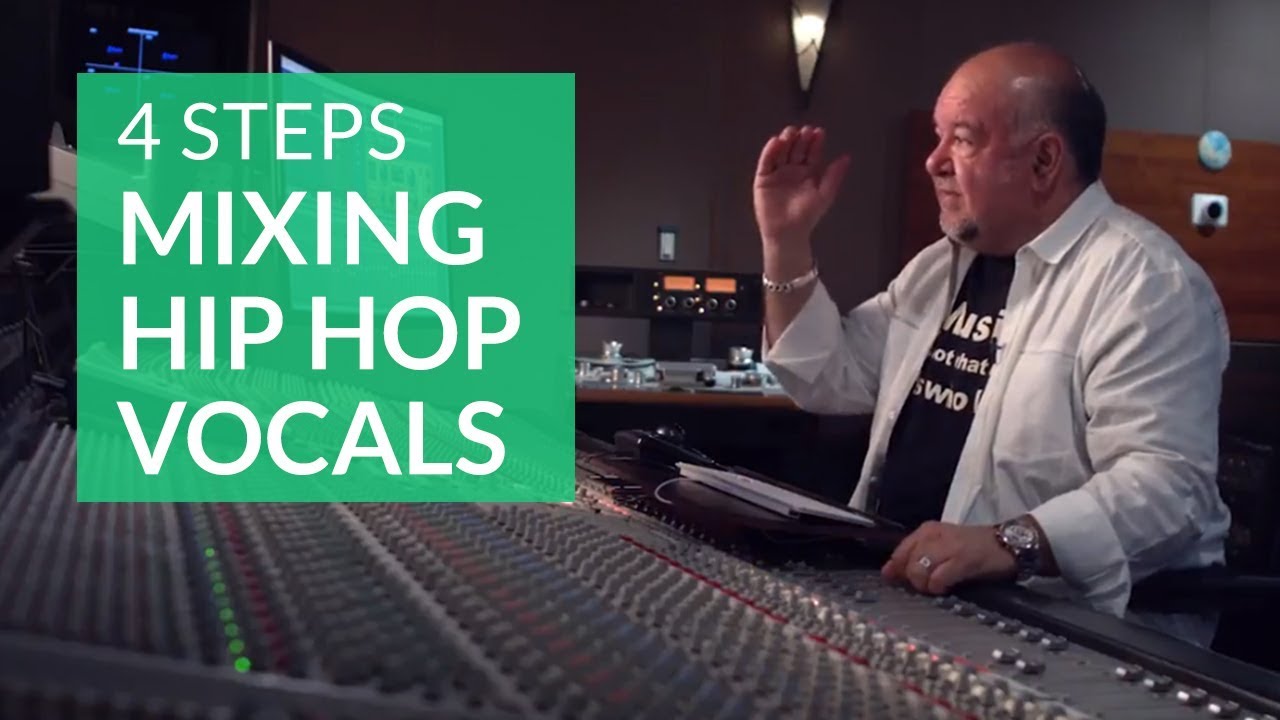 12:55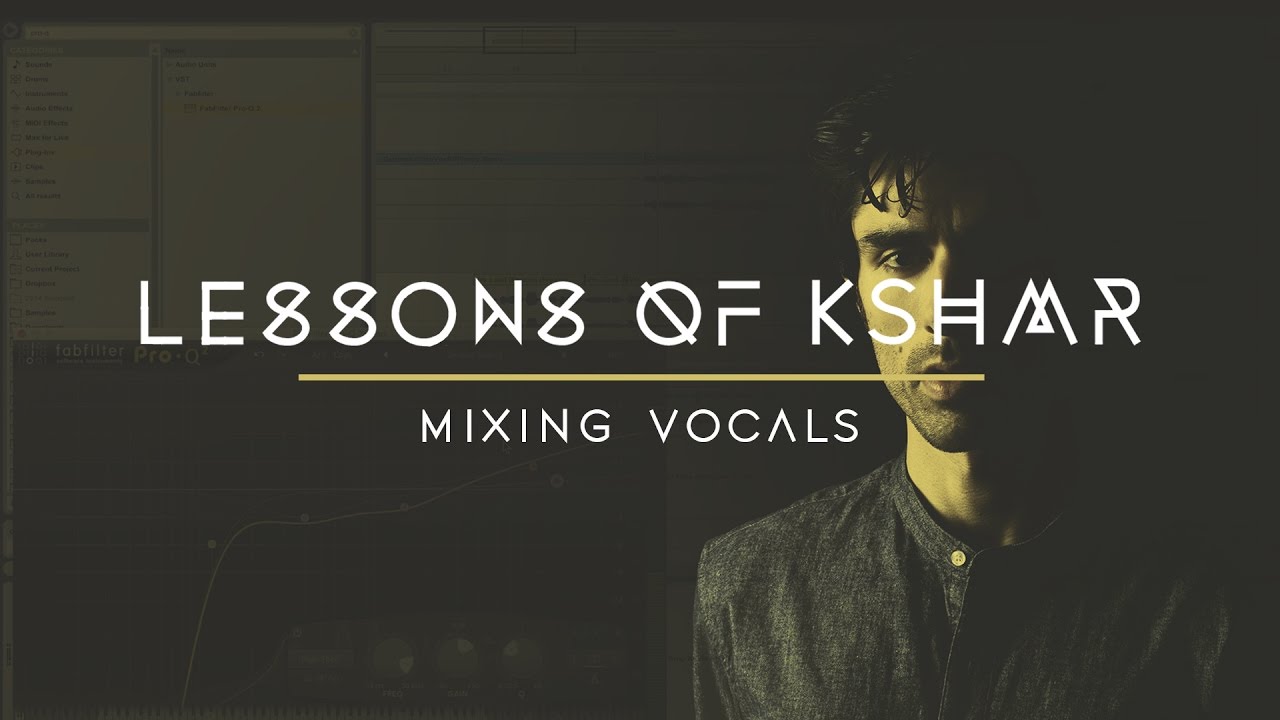 6:39
DESCRIPTION
1/ HOW TO RECORD & MIX
How to record and mix vocals yourself like a pro start to finish! Substitute teacher Paul Hers is a producer, singer and songwriter who´s sang on 1# Hits and worked with top names like Martin Garrix, Alan Walker, ASAP Rocky.