FROM A TO Z, YOU WILL KNOW ALL ABOUT IT!
EQ (or equalization) in music is the process of changing the balance of different frequency components in an audio signal. ... EQ is the the tool you use to manipulate the frequency content of your mix so that everything is balanced and clear.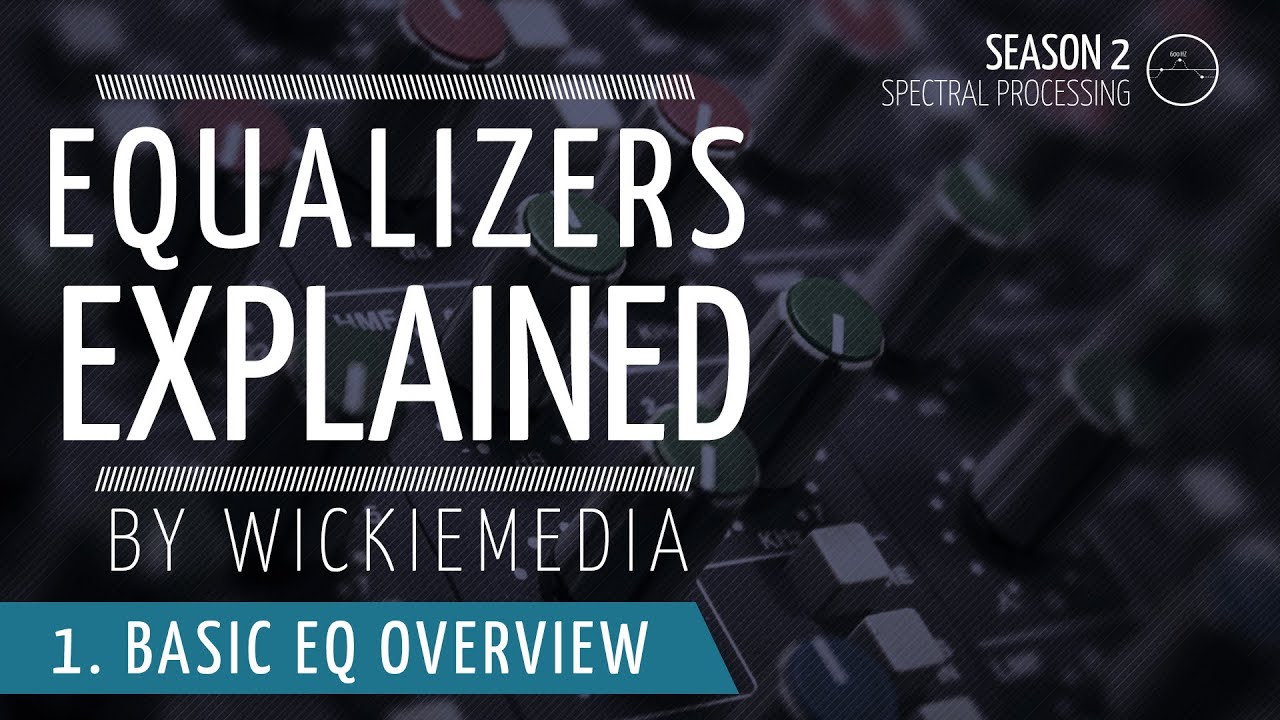 7:24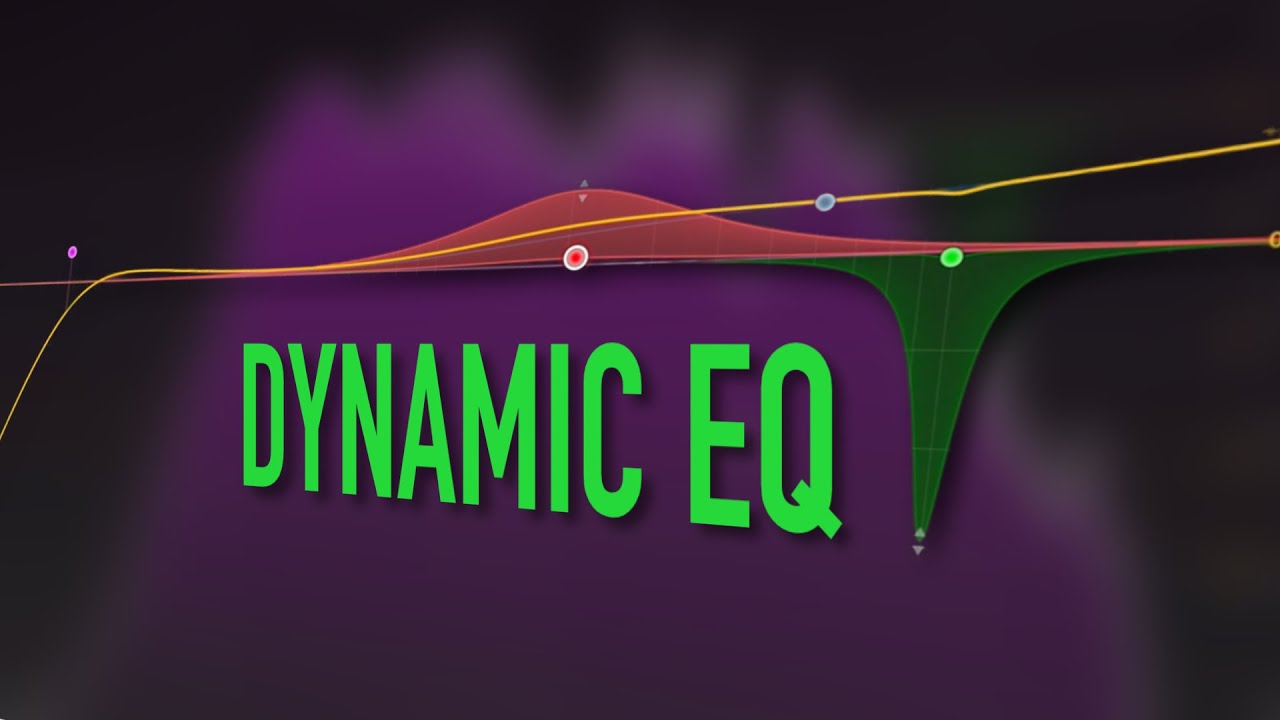 8:16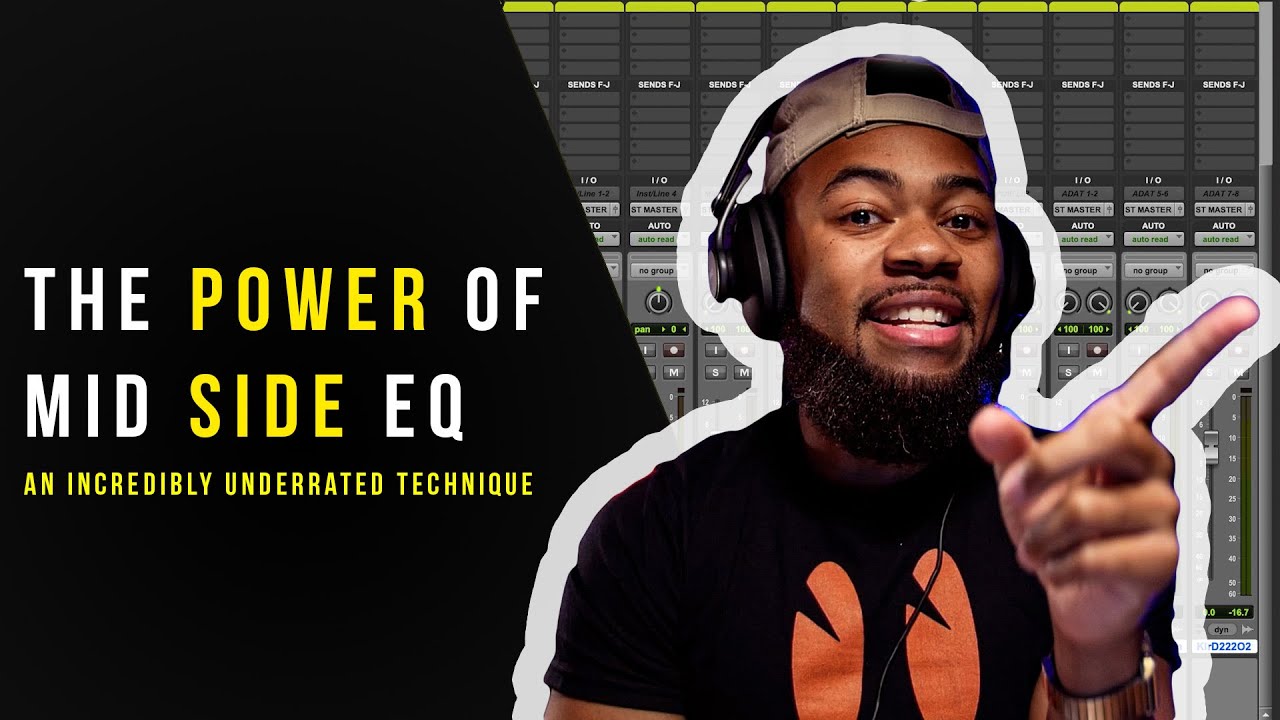 11:13
DESCRIPTION
1/ INTRO TO EQUALIZATION
What is EQ? When and why do we use it? How can it change the sound of a single instrument or a full mix? Watch audio engineer Stella Gotshtein explain the importance of EQ in audio mixing.