REVERB, DELAY, IMAGING, DISTORTION & MORE!
Learn now to know how to add depth, color & 3D space in your mix!
Audio effects are hardware or software devices that manipulate how an audio signal sounds.
They are useful when playing live or as studio tools while recording or mixing music.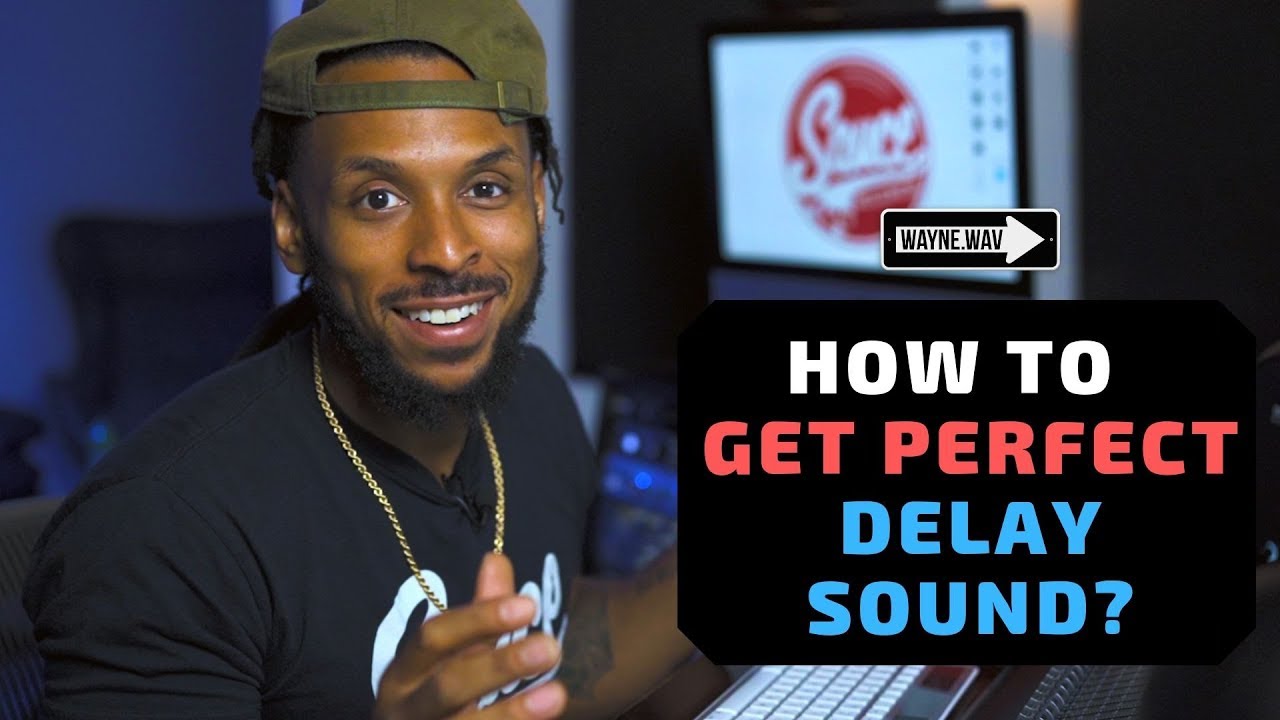 11:54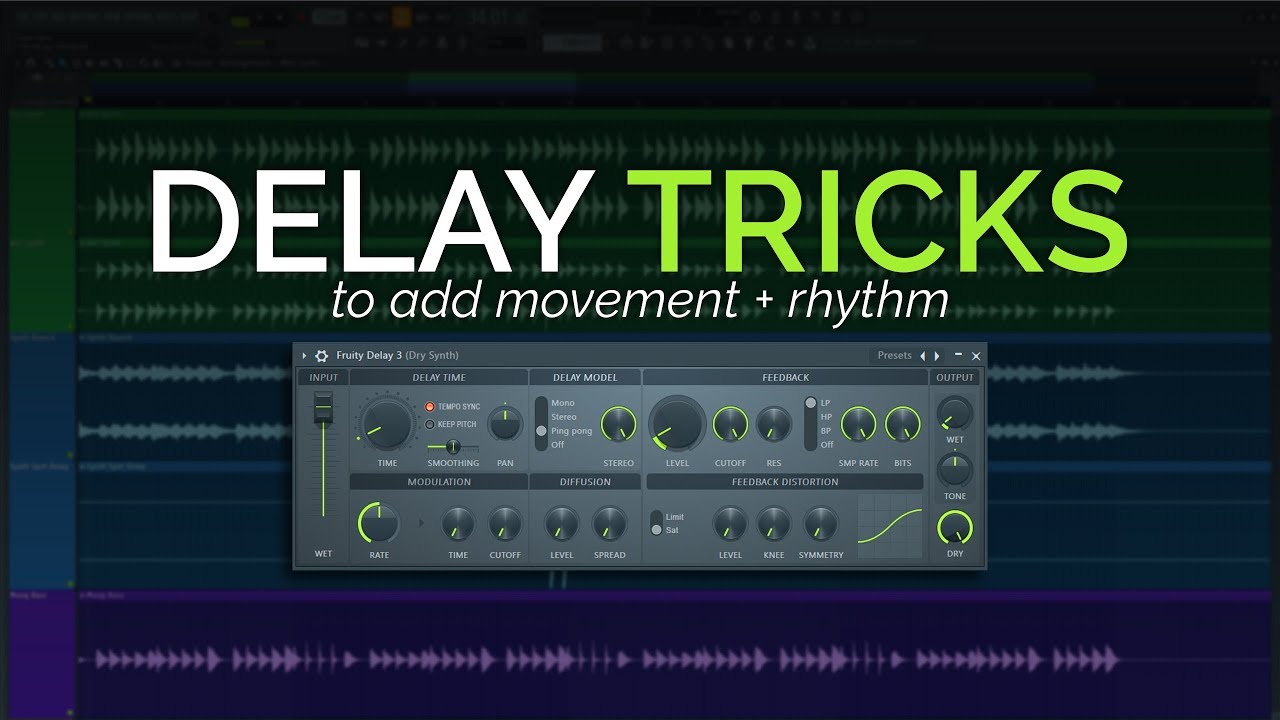 9:29
DESCRIPTION
1/ INTRO TO REVERB & DELAY
Reverb and delay both create echo effects and are often used in recording and mixing. Watch audio engineer Stella Gotshtein demonstrate them on vocals and drum loops.