LEARN WHAT 90% OF PRODUCERS DON'T REALLY UNDERSTAND!
Compression is considered an essential task in mixing music alongside equalization and applying audio effects.
In fact, compression is an essential skill for all music producers that has a huge impact on everything from drums to vocals.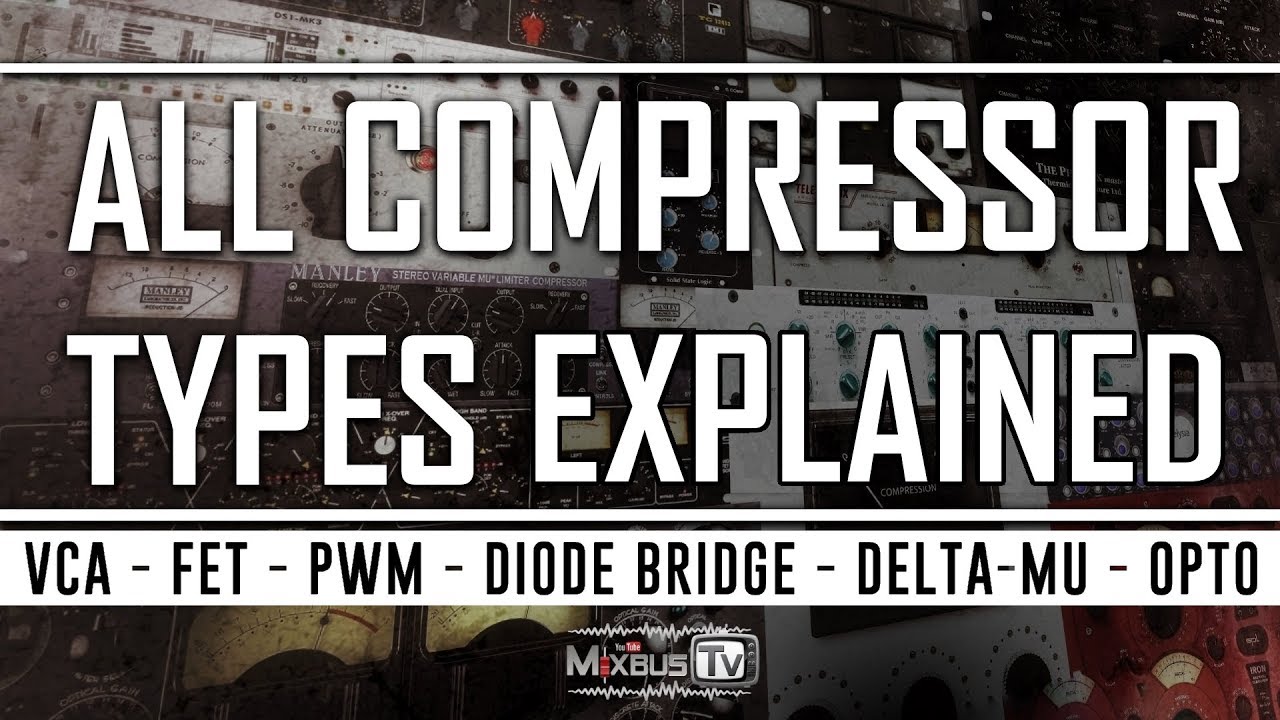 11:41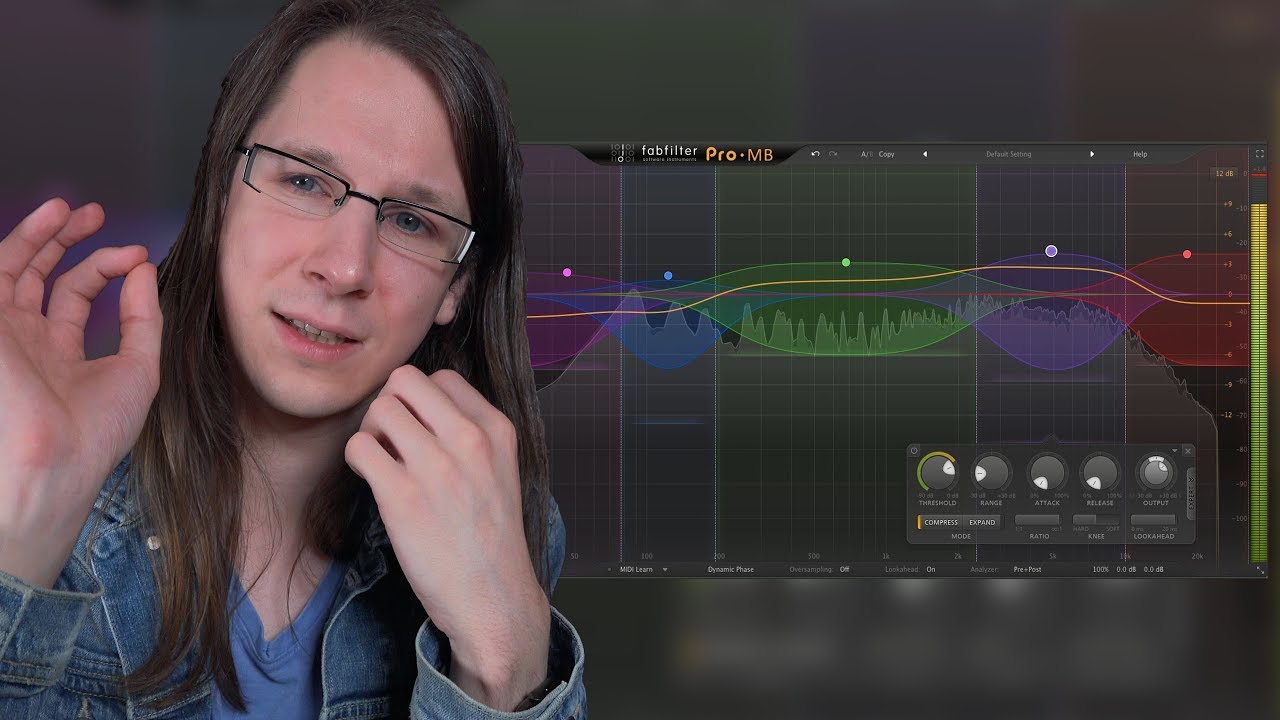 14:21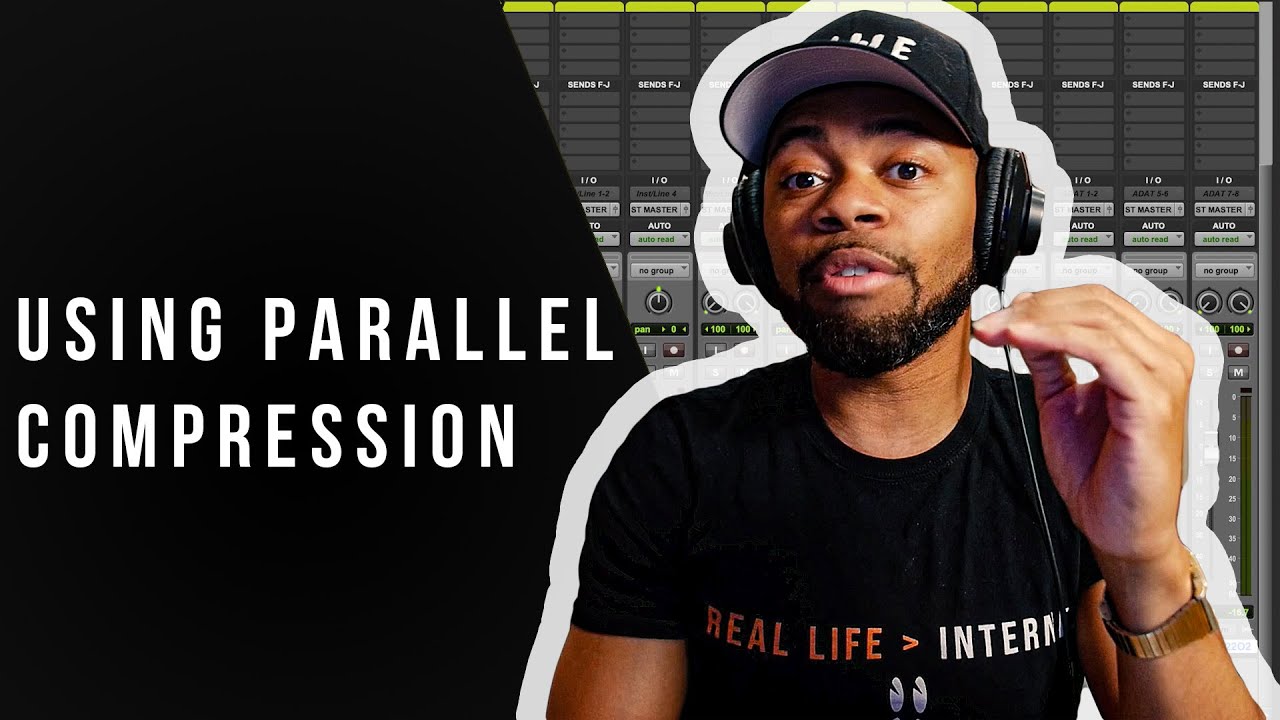 11:52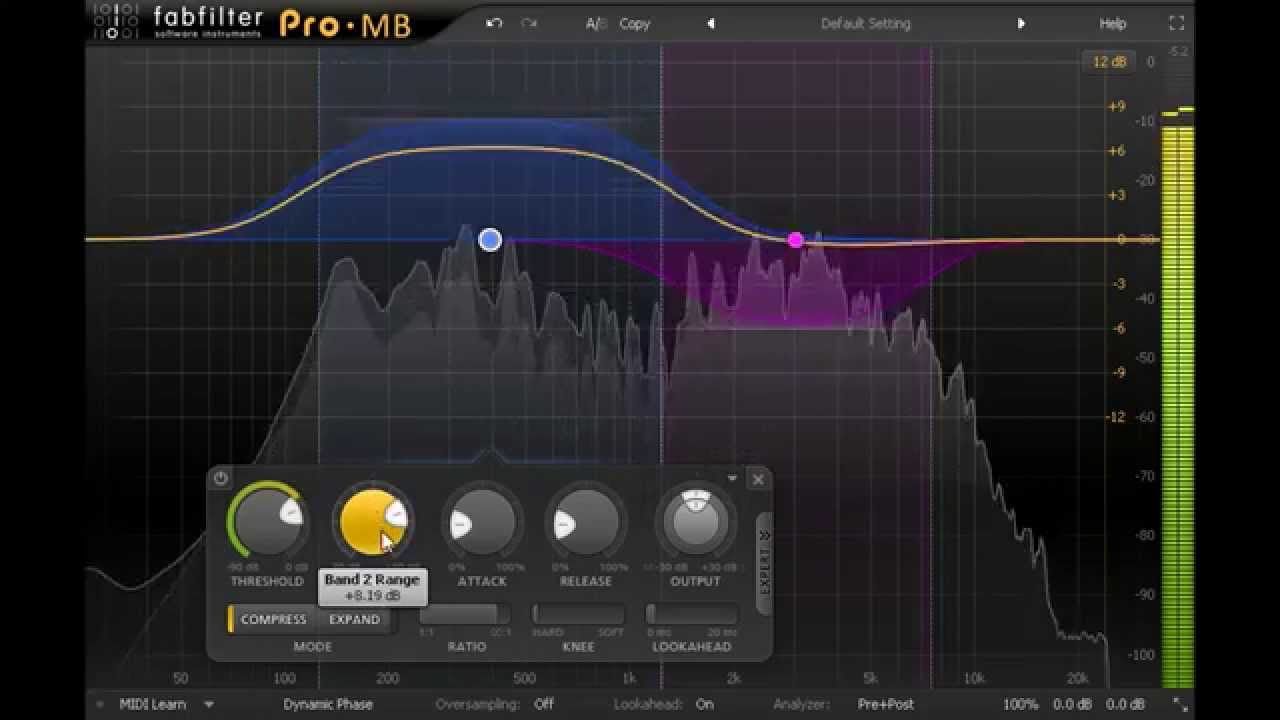 10:15
DESCRIPTION
1/ INTRO TO COMPRESSION

Audio level compression is a huge part of any good mix in any musical genre. Find out why in this episode of Sound Basics with audio engineer Stella Gotshtein.