USE THE RIGHT TOOLS, TO BE ABLE TO DELIVER THE BEST TRACK! REMEMBER EVERY TRACK IS DIFFERENT, SO IT NEEDS UNIQUE PROCESS EVERY TIME, EVEN MORE FOR MASTERING!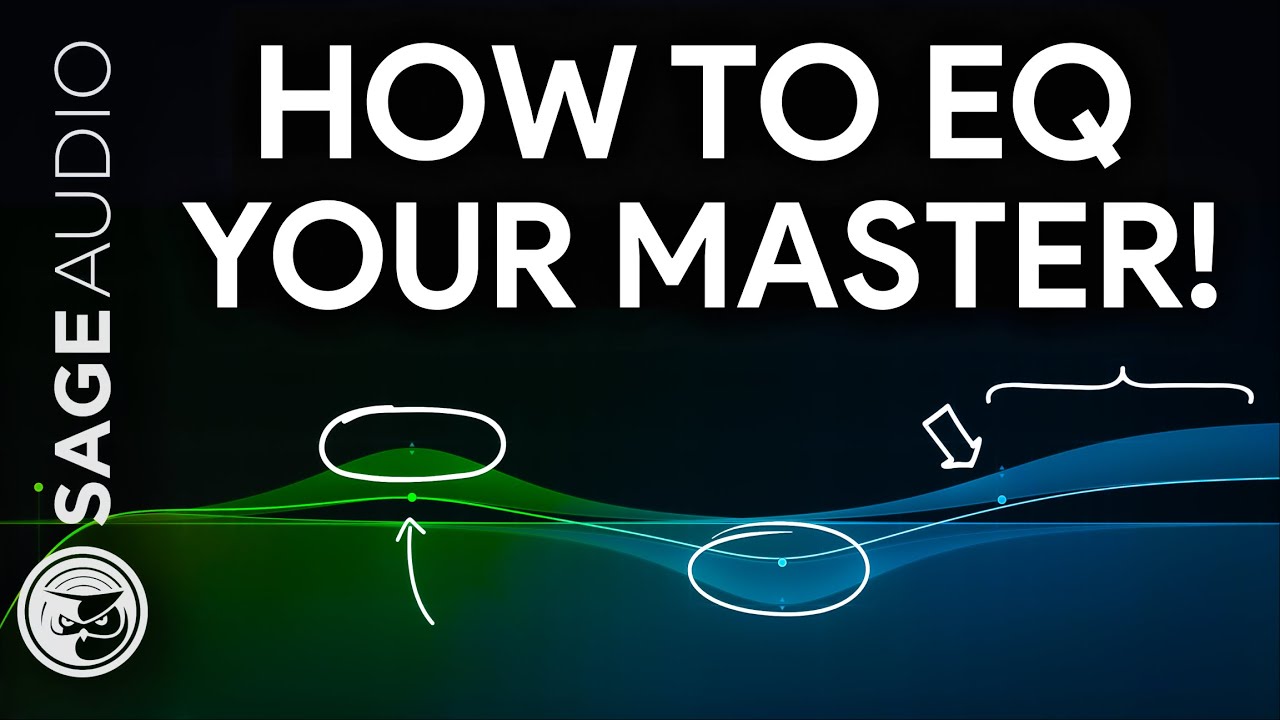 10:43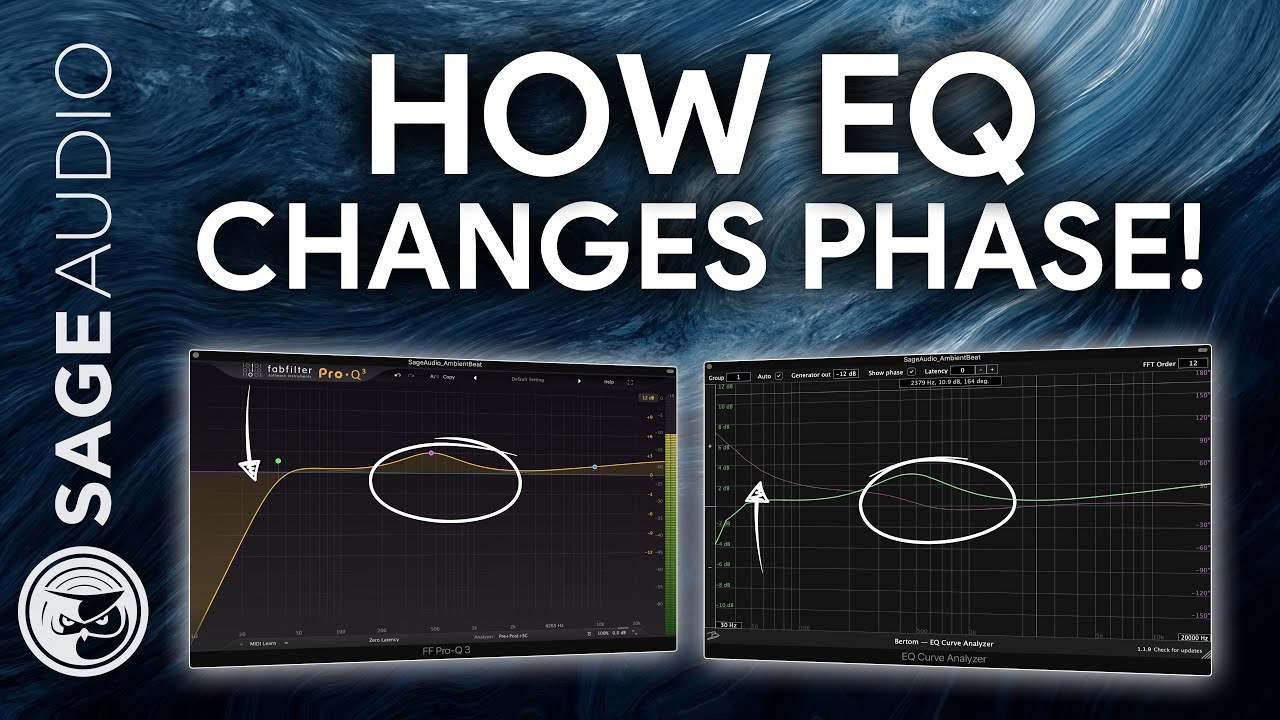 10:39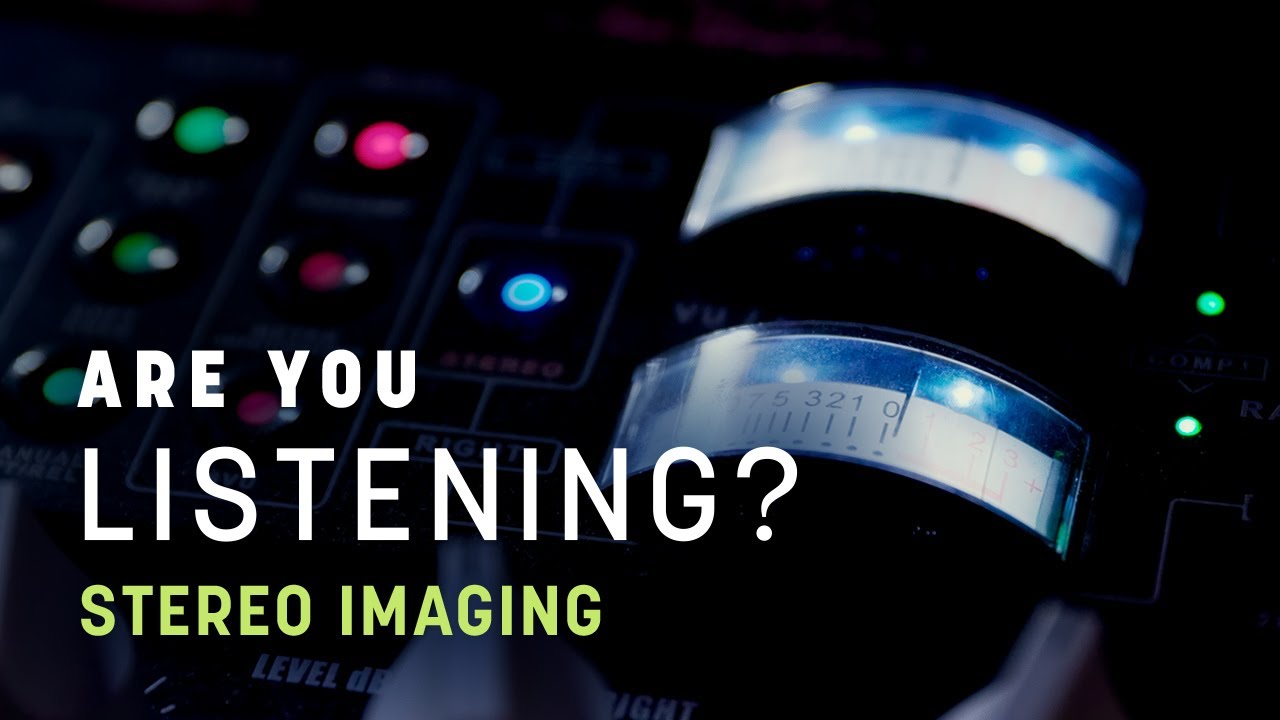 27:18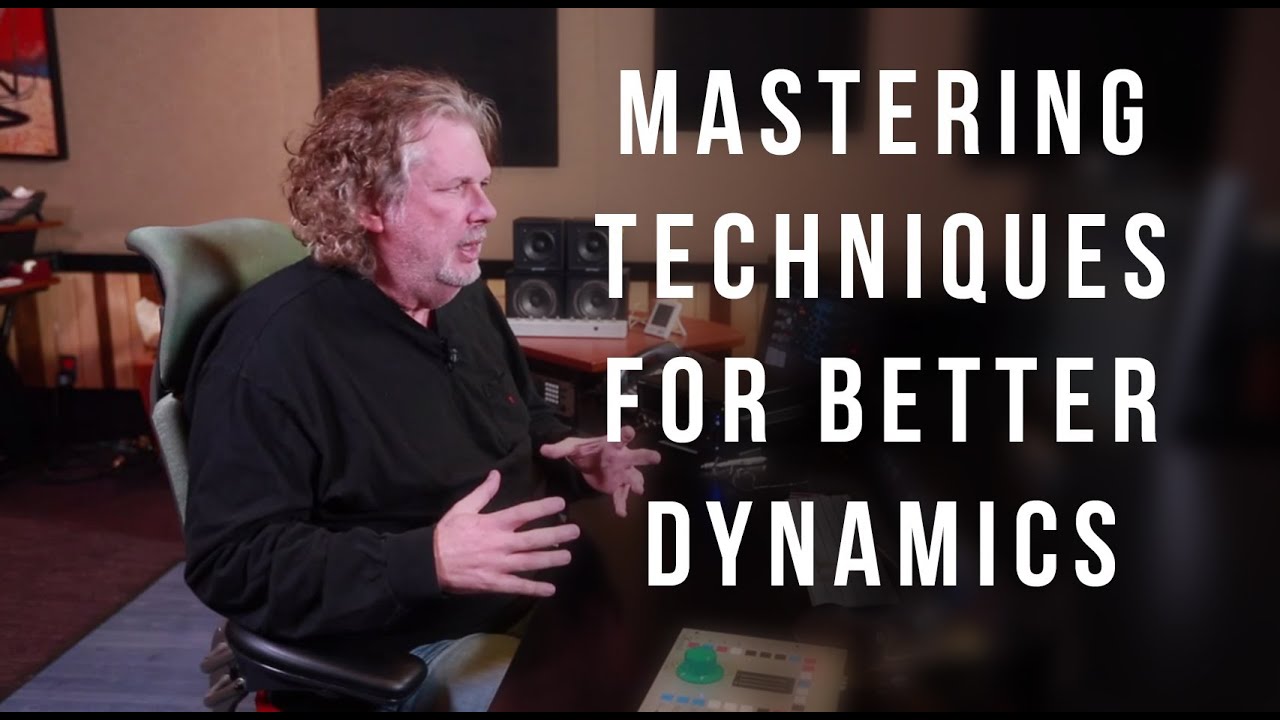 6:03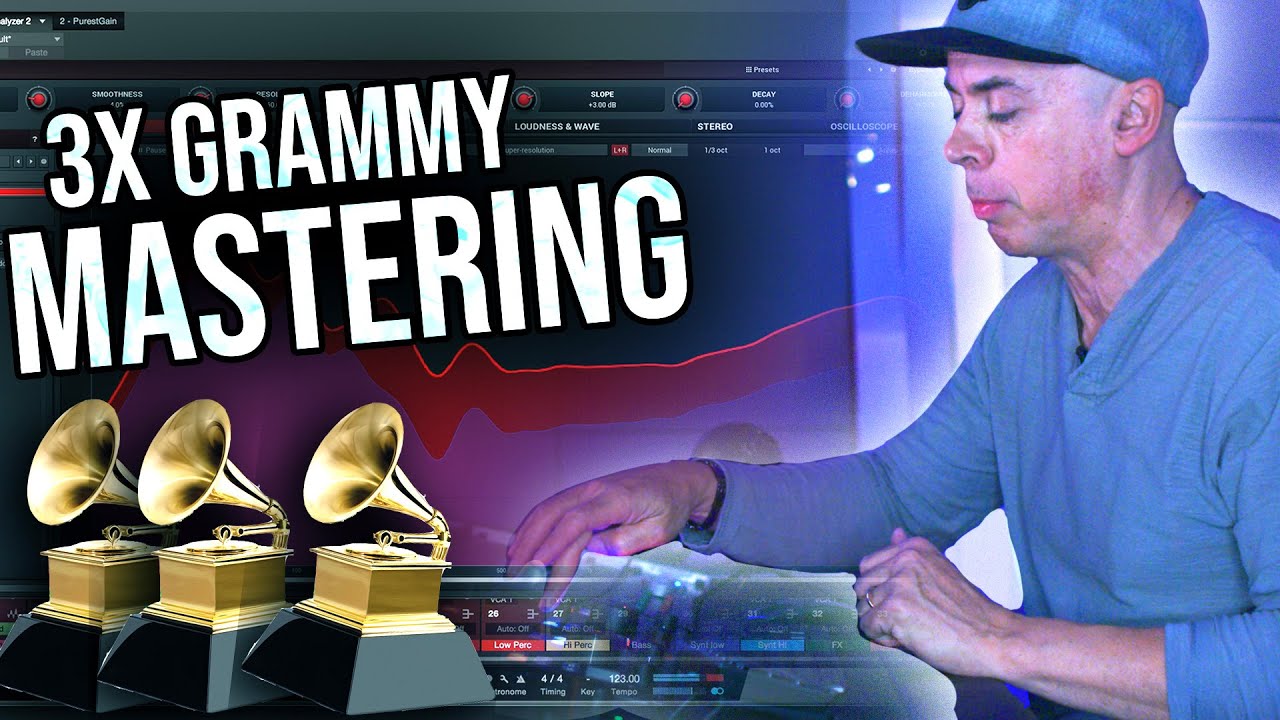 12:51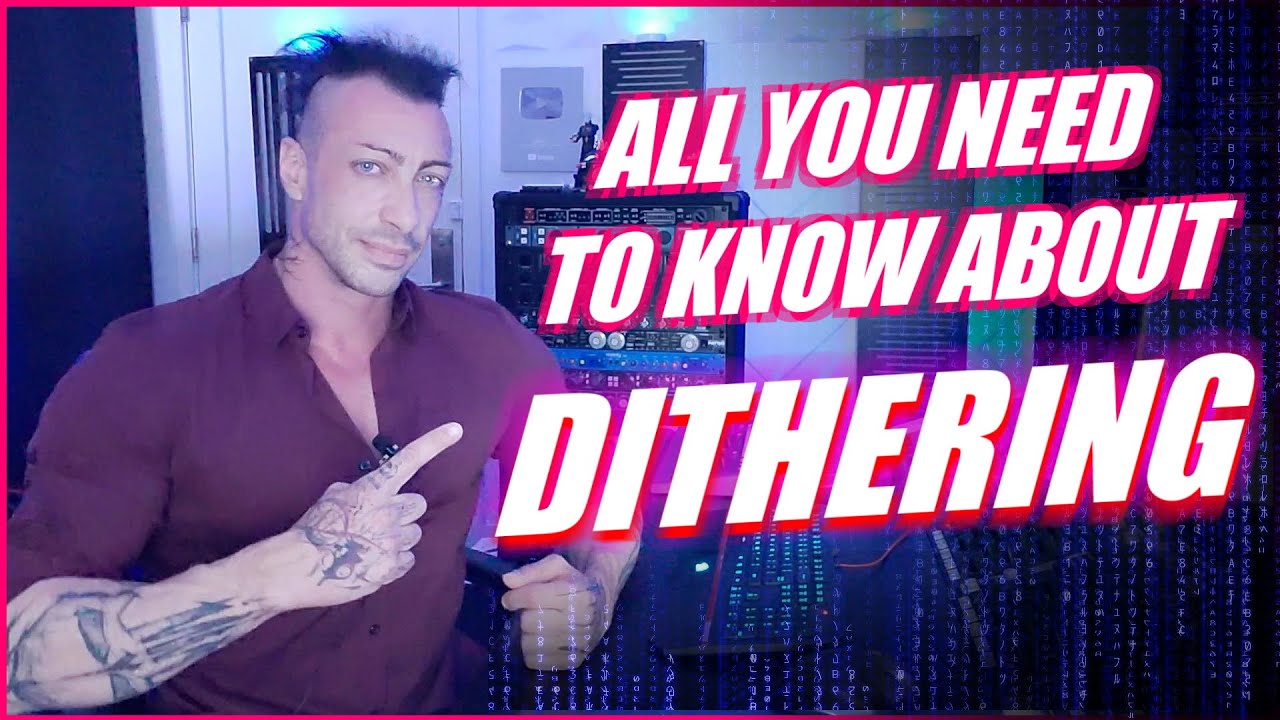 11:07
DESCRIPTION
1/ HIGH-PASS EVERYTHING?

To high-pass or not to high-pass… In this video, John dives into why high-passing your tracks during the mixing process can greatly benefit the overall quality of your mix and for him, helps him get the best master he can get. We will deep dive into mastering a song from start to finish, and other tips, tricks and insights from renowned mastering engineer, John Mayfield.